Ideas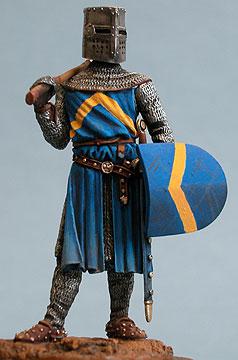 In addition to clan emblems we need gear to be customizable in color, especially surcoats, shields and helmets. The plain white ones won't cut it.
Ideally it wouldn't be just plain colors but a couple of different styles to choose from like one half this color, one half the other or horizontal/diagonal stripes. Whatever fits the 13th century theme.
The actual clan emblems could be optional so it still looks good in the end.